Everybody has a hidden passion of traveling, then along comes children and things change.Boy do they! Travelling with children is a challenge, whether you are traveling with a young child, a toddler or an infant the extra luggage, diaper bags and all the accseeseries can be just unbearable. Now mix in the extra costs involved with all the extra luggage and how does it all fit in the car.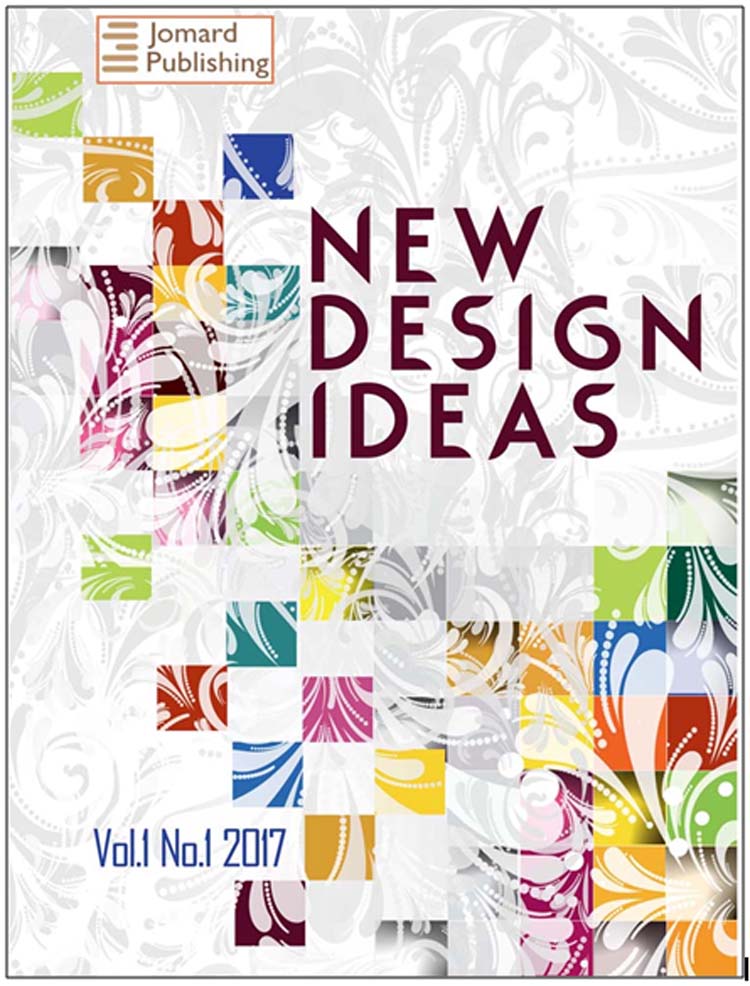 Anna Maria Island is children and family friendly with a lot of things to see and new experiences to enjoy.
The island is a global vacation destination that attracts people of all walks of life and more often you will find tourists who travel all the way here with their babies and infants. What most people may wonder when they look at the tourists having walks with their children in joggers is, how in the world they manage to travel with all the children's equipment.
The answer to this puzzle can be simply solved by baby supply rentals in Anna Maria Island. The rentals are so convenient because these companies offer free delivery and free setup so all the baby and toddler equipment is accessible to anyone visiting Anna Maria. Whatever you need, these rental stores have you covered.
For people who love taking walks with their children, jogger rental is just the thing for you. Joggers offered in the rentals have large wheels and are designed to have easy movements on the beach and the thick soft sand of Anna Maria.
Most people will book for long stays in Anna Maria Island and will have accommodation for a period of time.This will require that they have cribs to put their babies to sleep in.
Most hotels will not have an option of rooms with cribs, and that's where crib rentals assist a great deal. The companies offering crib rentals will make sure that the cribs are delivered to your room and assemble them for you.
The good thing about the cribs is that they are cleaned, inspected and fitted with mattresses and sheets before leaving the store. Again, when you rent accommodation you want to have your child at the dining table with you when eating. This will be tricky if the table is high and there are no high chairs.
These are two more items that can be invaluable on your vacation.
The rental companies in Anna Maria Island have all the equipment that you can ever need for such an affordable price that it will make you hit yourself for going through all the trouble to find a way of transporting all the baby equipment.The next time you are visiting Anna Maria Island with your baby, all you have to remember is carrying your baby and their clothes, everything else will be taken care of by the rentals in the Island. Don't let your small child keep you away the paradise that Anna Maria Island is, just because his/her equipment are a burden, trust the rentals to cater for your needs.
Related Article:
https://akuntansi.unisla.ac.id
https://animalsciencejournal.unisla.ac.id
https://conference.unisla.ac.id
https://dedikasikita.unisla.ac.id
https://elearning.unisla.ac.id
https://journalfai.unisla.ac.id
https://jurnalekonomi.unisla.ac.id
https://jurnalhukum.unisla.ac.id
https://jurnalkesehatan.unisla.ac.id
https://jurnalpasca.unisla.ac.id
https://jurnalpendidikan.unisla.ac.id
https://jurnalpeternakan.unisla.ac.id
https://jurnalteknik.unisla.ac.id
https://kemahasiswaan.unisla.ac.id
https://kenaliternakmu.fapet.unisla.ac.id
https://labekonomi.unisla.ac.id
https://litbangpemas.unisla.ac.id
https://manajemen.unisla.ac.id
https://pendidikanipa.unisla.ac.id
https://pendidikanmatematika.unisla.ac.id
https://pusatkarir.unisla.ac.id
https://repository.unisla.ac.id
https://semnas2022.unisla.ac.id
https://simlitabmas.unisla.ac.id